IOMSRT REGIONAL LIAISONS
The IOMSRT is committed to making the organization as accessible as possible to its members. To that goal the IOMSRT has created the role of Regional Rehabilitation Liaison modeled after the IOMSN Liaison Program, to aid in this endeavor.
There are 5 US Regional Liaisons (West, Southwest, Midwest, Northeast, and Southeast) as well as one Canadian Liaison.
GOALS OF THE IOMSRT REGIONAL REHAB LIAISON PROGRAM
-Increase awareness of IOMSRT related educational opportunities
-Connect members to the IOMSRT Google Group
-Serve as a resource for MS Rehab care related concerns
-Promote MS exam as a means of identifying Rehab professionals who are knowledge and highly skilled in rehabilitation in MS
-Provide information about the organization to new or potential members
-Collect recommendations on how the IOMSRT can better serve its members
RESPONSIBILITIES OF IOMSRT REGIONAL LIAISONS
-Identify needs/concerns of the region and report back to IOMSRT Co-chairs and the CMSC.
-Notify IOMSRT co-chairs of awards, outstanding achievements of regional members.
-Identify rehabilitation resources as well as speakers within each region.
-Disseminate information regarding regional meetings/educational opportunities.
-Gathering and contributing content of the IOMSRT website.
-Connect members via the IOMSRT Google Group.
-Encourage appropriate candidates to sit for the MSCS exam.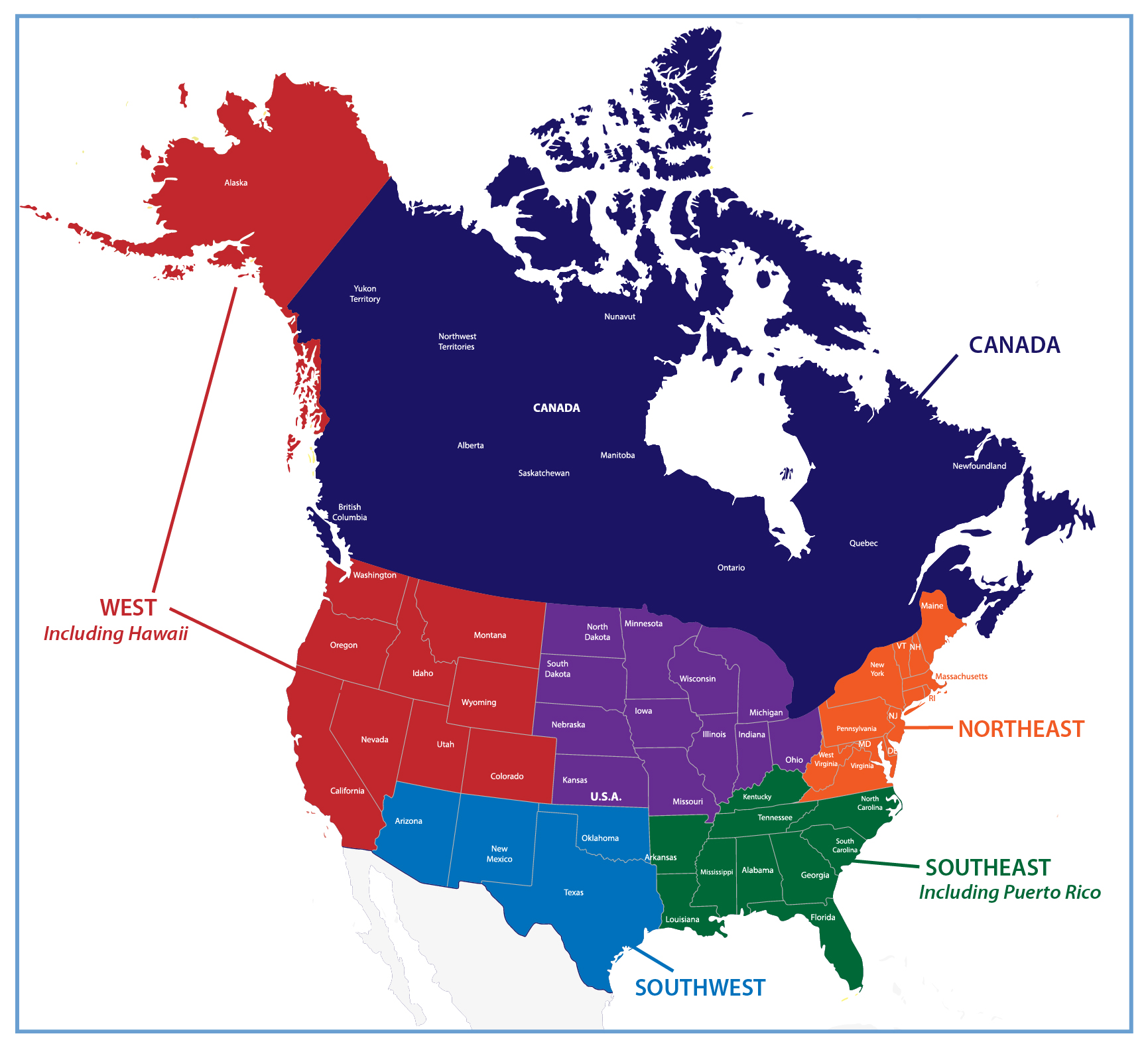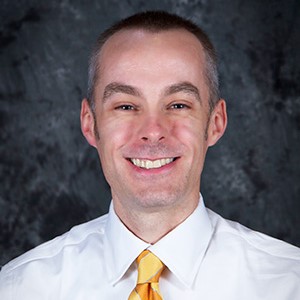 Gabe Byars, OTR/L, MSCS
West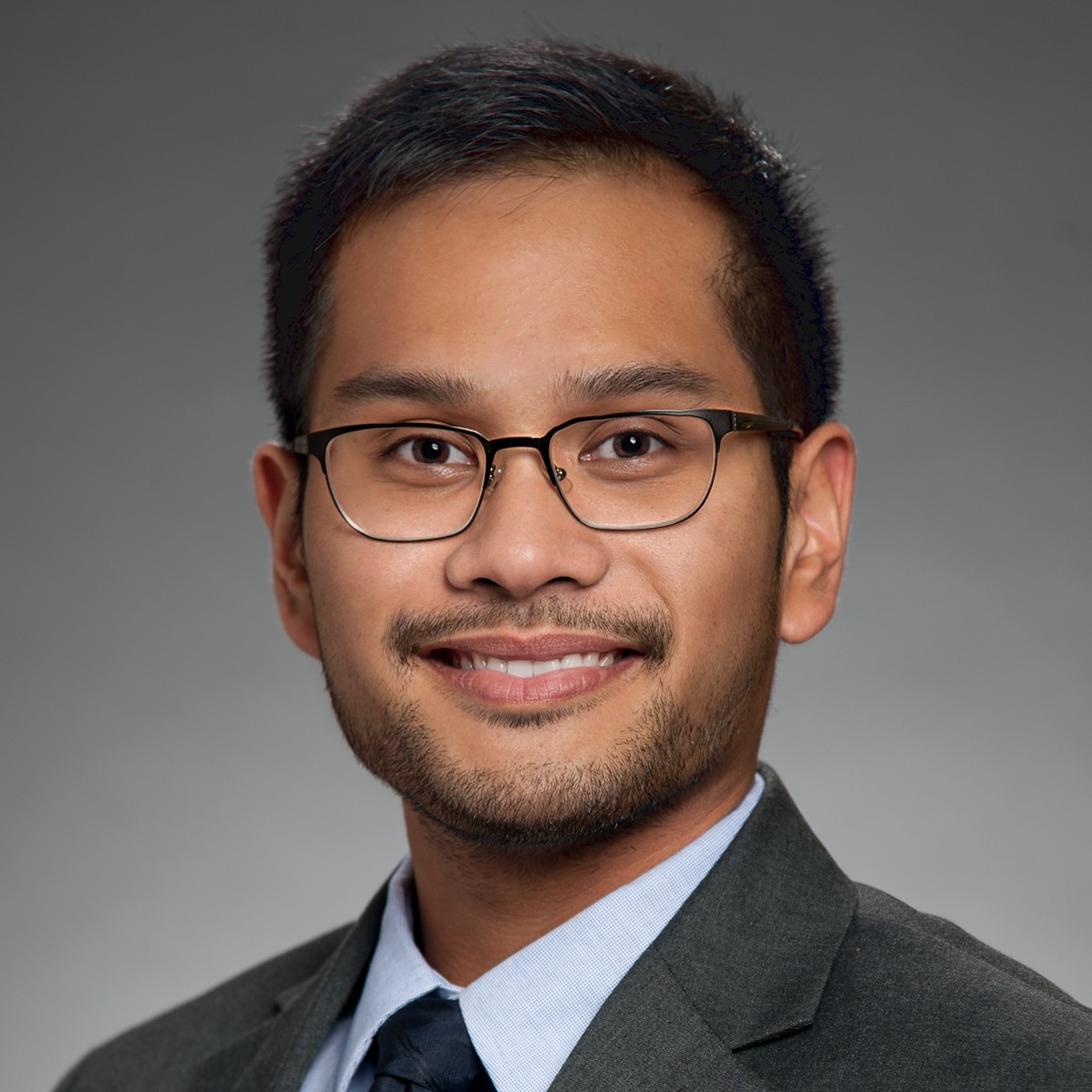 Gregory Brusola, PT, DPT, MSCS, PhD(c)
SOUTHWEST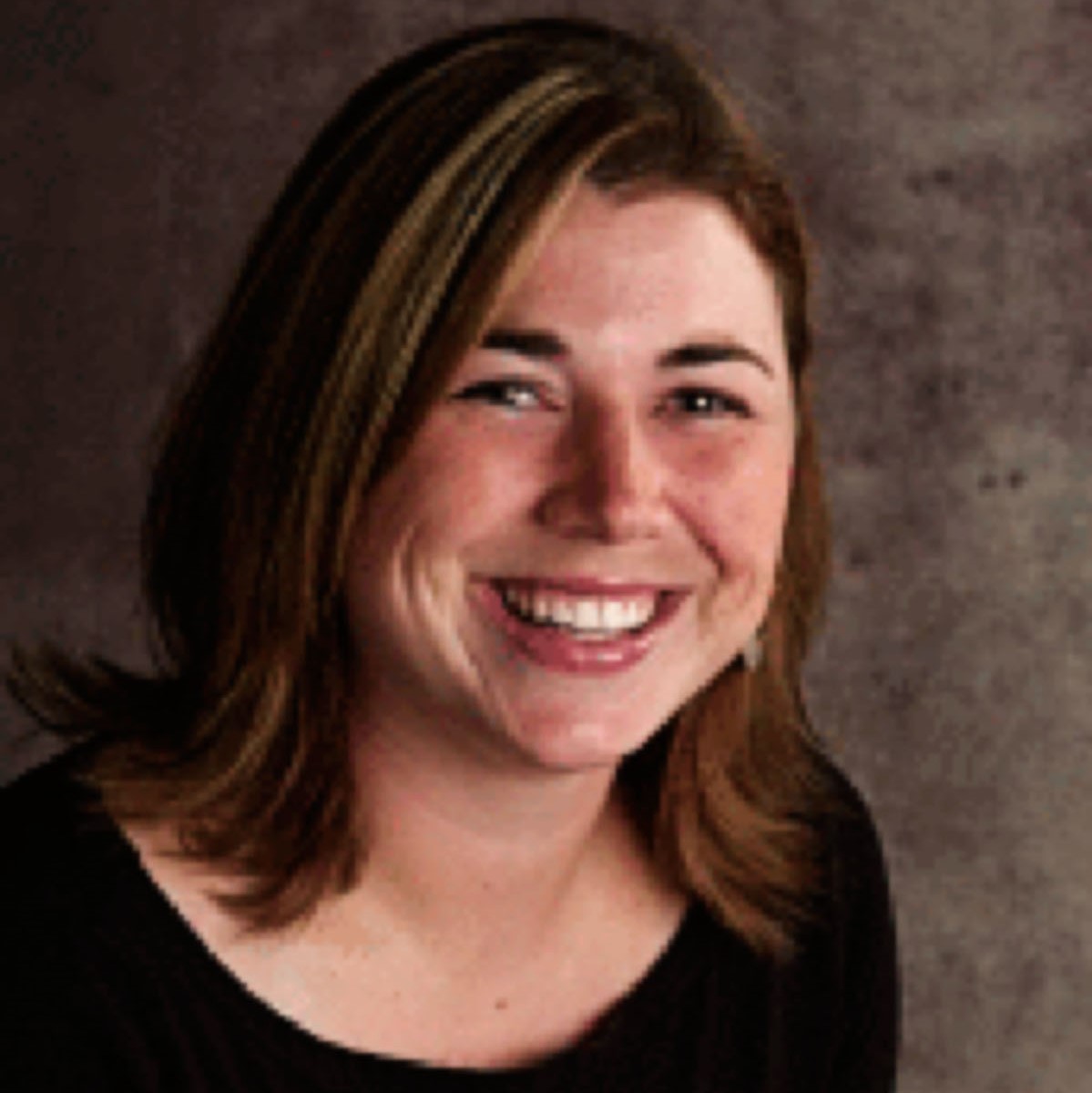 Kate Czuba, M.S., CCC-SLP, MSCS
MIDWest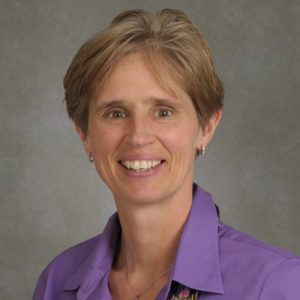 Christina Burke, PT, MS, DPT, NCS, MSCS
NORTHEAST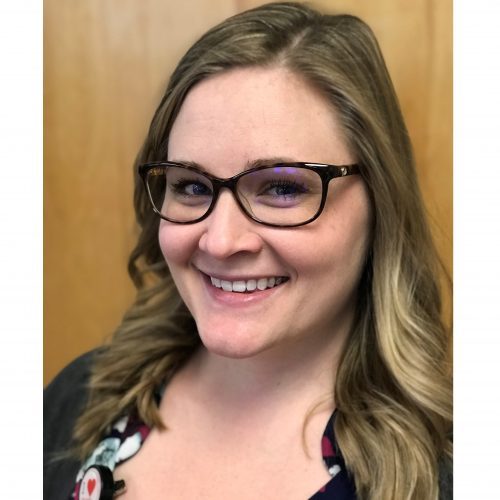 Robyn Vallenilla, PT, DPT, MSCS
SOUTHEAST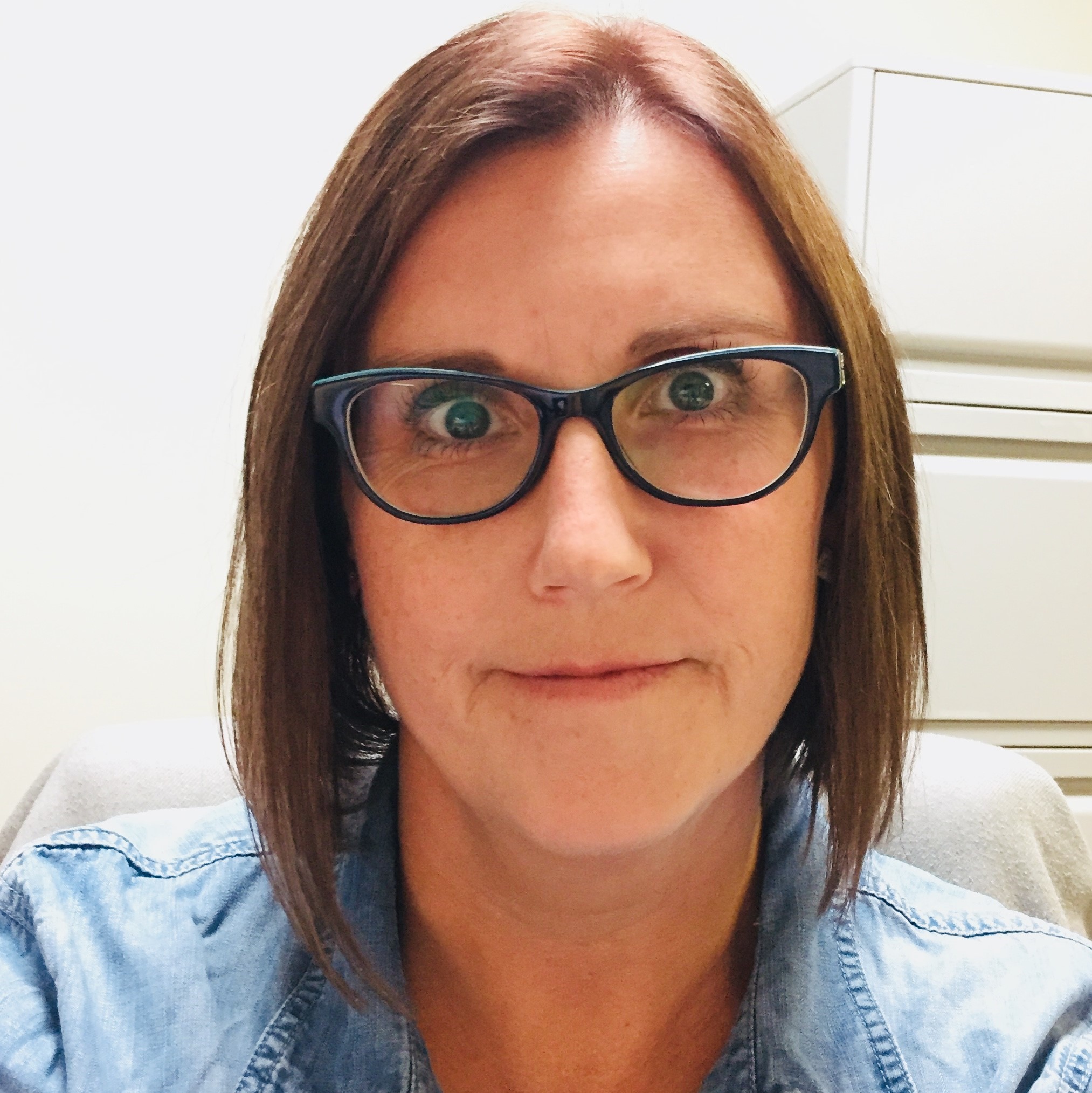 Erin Giroux, BScOT(c), MSCS
Canada