Christina Burke, PT, MS, DPT, NCS, MSCS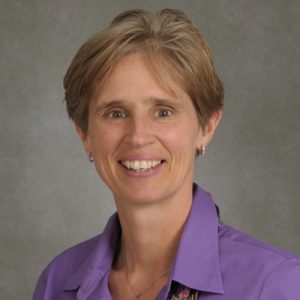 Christina Burke, PT, MS, DPT, NCS, MSCS is a physical therapist who earned her Bachelor of Science degree from Ithaca College (1985) and her Doctorate of Physical Therapy from Touro College (2010). Early in her career she worked at Rusk Institute/NYU on the in-patient rehab service. Since 2000 she has been practicing at South Shore Neurologic Assoc, which is a Comprehensive MS Care Center.
In 2013 she joined the faculty at Stony Brook University teaching the graduate PT Program. Chris has been involved in numerous research projects involving the MS population, is a certified MS specialist and is the Northeast Regional Liaison for the International Organization of MS Therapists.