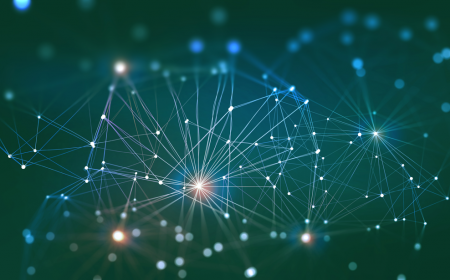 Managing MS: A TEAM APPROACH
Patients with multiple sclerosis require care from a comprehensive network of providers, spanning neurologists and physical therapists to psychiatrists and speech therapists. "Managing MS: A Team Approach" is a comprehensive CME/CE broadcast series, moderated by Patricia Bobryk, MHS, PT, MSCS, ATP, that provides expert insight on and review of clinical issues faced by patients with MS.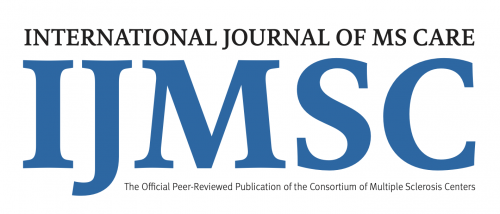 International journal of ms care
The International Journal of MS Care (IJMSC) (ISSN 1537-2073) is the official peer-reviewed publication of the Consortium of Multiple Sclerosis Centers (CMSC). It was also adopted as the official publication of two sister organizations: the International Organization of Multiple Sclerosis Nurses (IOMSN) and the International Organization of Multiple Sclerosis Rehabilitation Therapists (IOMSRT).
Join our newsletter for the latest news and resources.